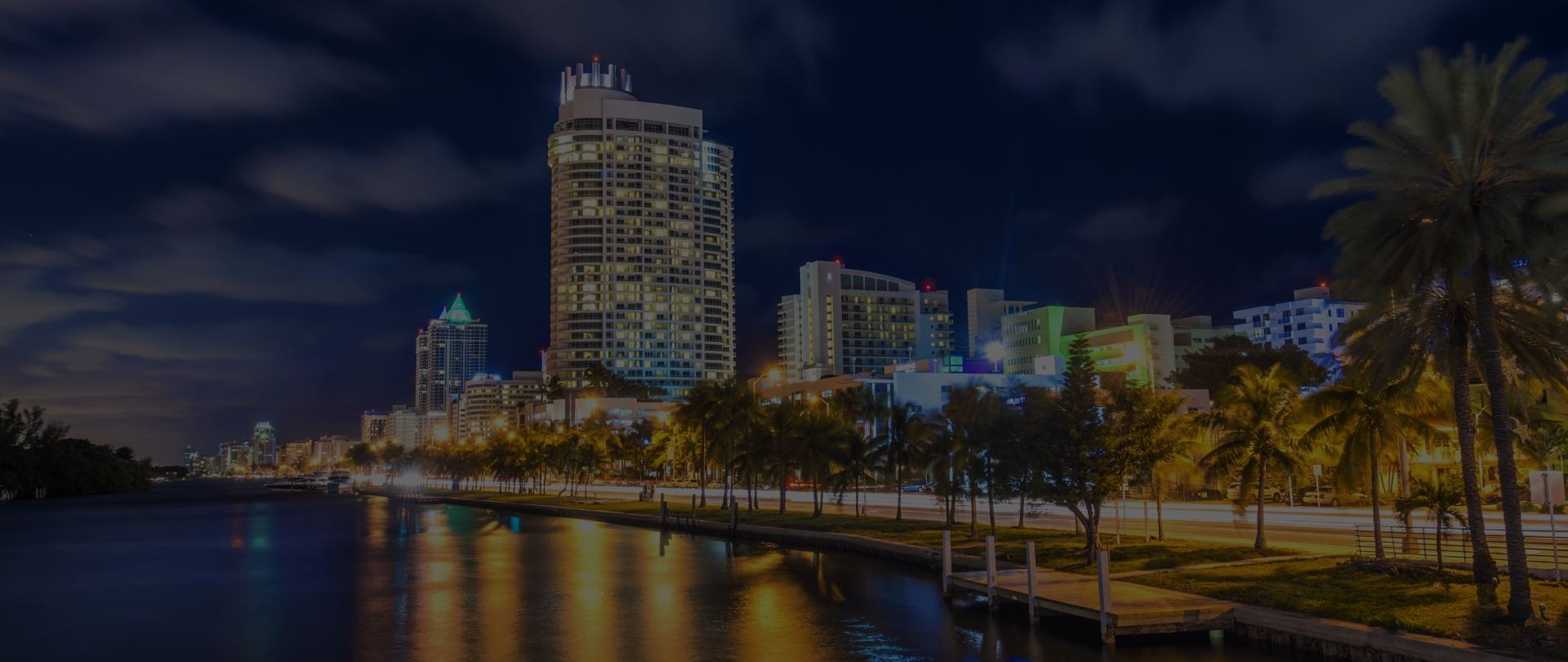 Sincere & Resilient Legal Counsel
When your family needs us, we are here to listen to your needs.
Call Us Now
Post-Divorce Support Attorney in Pasadena
Do You Need Post-divorce Support?
A divorcing couple will have many decisions to make when working out a settlement, including child custody and support if there are any children, as well as property division. Post-divorce support can also be an issue requiring an agreement or, if there is a dispute, a court order. One of the main purposes of support is to help the spouse receiving the support to maintain the same standard of living that occurred during the marriage. It is also used to give a spouse time to become self-sufficient. In some situations the court may also order that the spouse providing support purchase insurance, buy an annuity or establish a trust fund that will provide a means of support after their death.
If you are planning to divorce, contact a Pasadena divorce lawyer to find out the laws pertaining to support and the amount of financial assistance you can expect in a settlement. The Law Offices of Makupson & Howard has helped many individuals not only obtain a divorce, but also receive spousal support. We are skilled litigators and tough negotiators when it comes to representing the interests of our clients.
Pasadena Post-Divorce Support Lawyer
Spousal support is separate from property division. When consider the amount and duration of support to award, the court will take into consideration:
The standard of living during the marriage
The income of each spouse
Other financial resources of each spouse
The length of the marriage
The age and physical condition of each spouse
The ability of an unemployed spouse to generate future income
Support can be permanent or temporary, usually depending on the duration of a marriage. Most permanent support is awarded in marriages that have lasted over 10 years. Changing a support agreement or order at a later point in time can be extremely difficult. Attorneys from our will ensure that your rights are protected early-on and you receive the best possible settlement.
---
Contact a Pasadena Post-Divorce Support Attorney from the Law Offices of Makupson & Howard at (888) 328-2734 for strong representation in your divorce case.
---
Clients Share Their Experiences
Stories From Real People Like You
"I've dealt with my fair share of shady attorneys and Kristen is far from it. She helped me through a rough child custody case and was not only able to protect my child but also my own interests in the ..."

Alicia S.

"It was an absolute pleasure to work with Kristen Howard and her team. I hired Kristen after my last attorney had poor communication skills, lacked initiative and had internal staffing issues that felt ..."

Aldo C.

"My divorce was horrible. They supported and guided me through the whole process. I'm glad it's over and I chose them as my representation."

Maya S.

"I probably had one of the most difficult cases. Going through a divorce with no kids, no assets, should have been cut and dry. Was I wrong. Being the respondent in the case is hard when you trying to ..."

Ron Johnson

"The entire staff of Makupson & Howard were very professional and friendly. They also listened. I have already started recommending their services"

Sue B.
50 Years' Collective Experience

Accredited by the Better Business Bureau

Membership in The Pasadena Bar Association

Membership in California Women Lawyers

Membership in The State Bar of California

Top Attorneys by Pasadena Magazine 2011-2018
Contact Our Firm

Have your family law matter reviewed by an experienced attorney at our Pasadena firm.