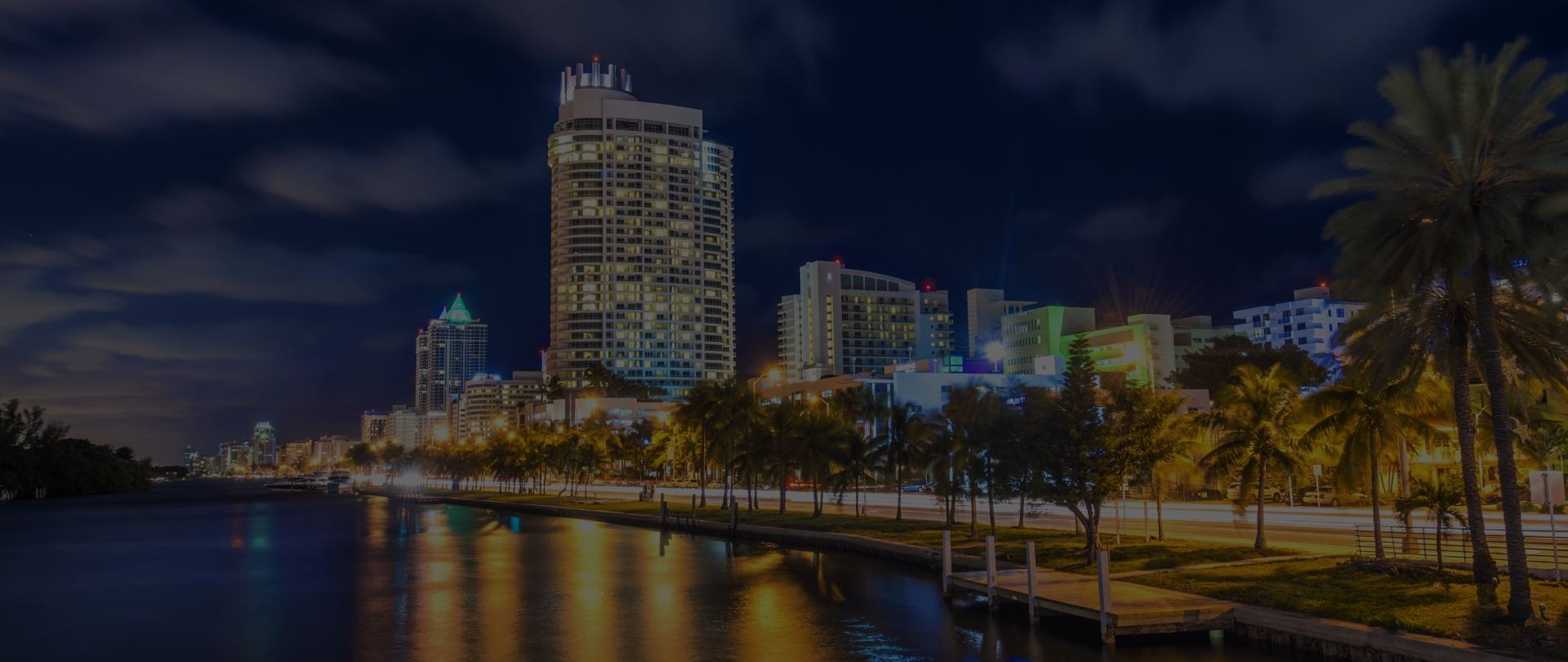 Sincere & Resilient Legal Counsel
When your family needs us, we are here to listen to your needs.
Call Us Now
Paternity Attorney in Pasadena
Paternity Actions
When a mother seeks child support from a father, she will need to legally establish paternity. The same is true for a father who wants child custody or visitation rights.
Paternity can be established through an Affidavit of Paternity, or by DNA testing. A parentage affidavit is a form signed by both parents attesting to the biological relationship between the father and child. Its primary purpose is to enable an unwed mother to establish paternity by adding the father's name to the child's birth certificate. If the father refuses to sign the affidavit, the matter will need to be addressed in court. If the court is required to adjudicate on paternity, it will usually request DNA testing. This is a form of genetic fingerprinting to establish the biological relationship between a parent and a child.
---
If you are seeking custody or support for a child and need to establish paternity, contact a Pasadena family lawyerto find out more about the laws pertaining to paternity, how to file an affidavit, or arrange for DNA testing.
---
Pasadena Paternity Lawyer
Establishing paternity is extremely important when it comes to child custody and child support. It custody cases, it will have a bearing on which spouse has physical custody of the child, or if there will be joint custody. If the mother is determined to be the primary caregiver, establishing paternity will give the father visitation rights. Legal custody (joint or sole) will only be granted to the father once his biological relationship with the child has been established. A parent who has legal custody is allowed to make decisions regarding the child's schooling, religion, health care and activities.
A mother and father, as well as a child, can legally request the establishment of paternity. Once the father's name is legally added to the child's birth certificate, the child will be entitled to benefits such as:
Social security benefits
Health insurance
Military benefits
Inheritance
Searching for a lawyer for your family law case in Pasadena? When it comes to paternity cases, you need to obtain an experienced family lawyer in Pasadena. The Law Offices of Makupson & Howard can help establish paternity for your child. We are highly skilled in child support and custody cases involving paternity, and can competently guide you through this legal process.
To learn more read our blog that discusses establishing paternity:
---
Contact a Pasadena Paternity Lawyer from our firm at (888) 328-2734 for reliable legal counsel regarding paternity issues.
---
Clients Share Their Experiences
Stories From Real People Like You
"Thank you Ms. Howard You and your team have helped me and my children during this long and difficult process. This has not been an easy road but you got us to the finish line. I know I was not always ..."

E.T.

"I was frazzled, stressed out and looking for a way to reduce or completely eliminate Spousal Support payments after I retired. Kristen and her team came highly recommended. Their suggestions and ..."

Paul G.

"I can't say enough good things about Kristen and her team. I was referred to her by a friend who had gotten great results for her divorce to a narcissist, and who won her custody case. I was quite ..."

Katie M.

"I've dealt with my fair share of shady attorneys and Kristen is far from it. She helped me through a rough child custody case and was not only able to protect my child but also my own interests in the ..."

Alicia S.

"It was an absolute pleasure to work with Kristen Howard and her team. I hired Kristen after my last attorney had poor communication skills, lacked initiative and had internal staffing issues that felt ..."

Aldo C.
50 Years' Collective Experience

Accredited by the Better Business Bureau

Membership in The Pasadena Bar Association

Membership in California Women Lawyers

Membership in The State Bar of California

Top Attorneys by Pasadena Magazine 2011-2018
Contact Our Firm

Have your family law matter reviewed by an experienced attorney at our Pasadena firm.