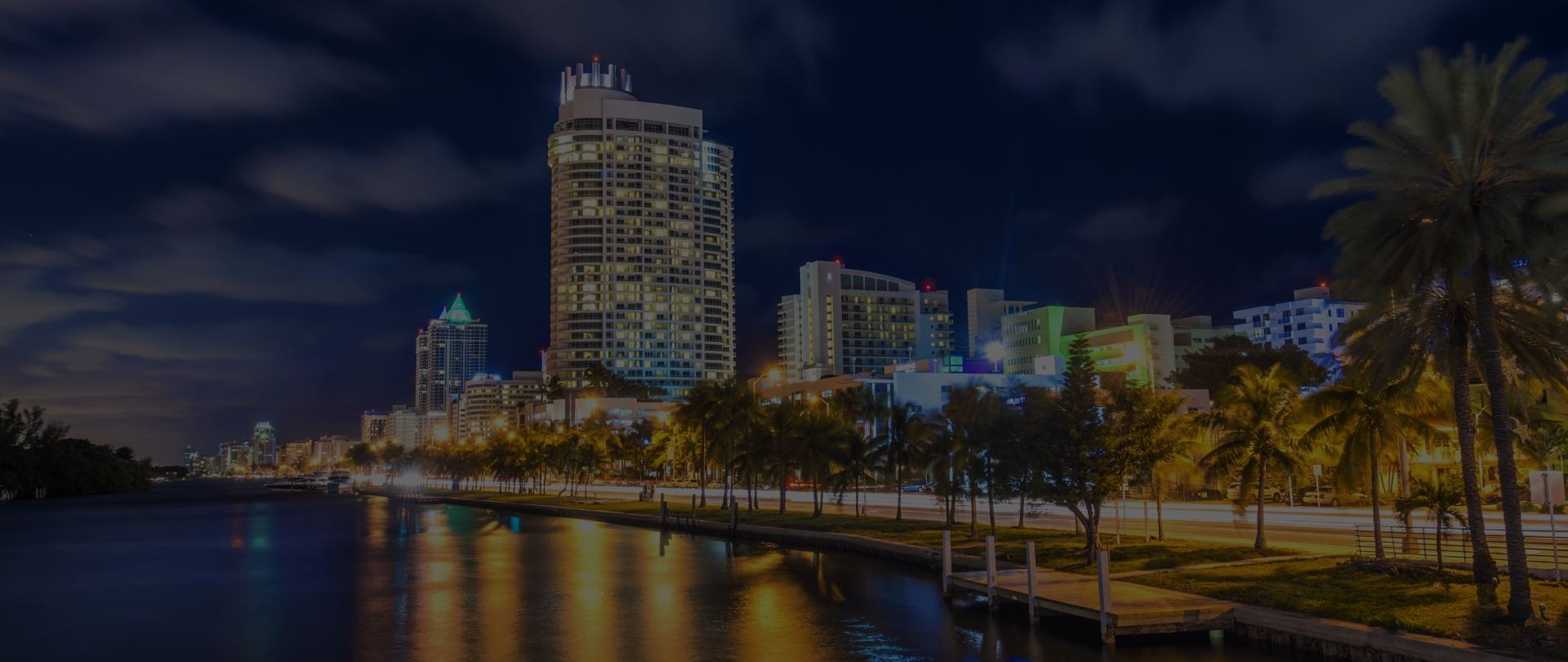 Sincere & Resilient Legal Counsel
When your family needs us, we are here to listen to your needs.
Call Us Now
Pasadena Attorney for Collaborative Divorces
Understanding the Collaborative Divorce Process
In California, divorcing parties who are looking for a cleaner option than battling a divorce in court often are able to look towards collaborative divorce as their option. Under Collaborative Law, both parties are thus able to retain a lawyer to help protect their interests. Unlike mediation, under Collaborative Law, there is not one neutral party, but rather gives each party highly-effective and comprehensive legal representation.

During this process, neither side is able to threaten to go to court. Instead, both parties must work together to come to an amicable agreement on issues such as alimony, child support and custody. If the case evolves to a point where a party is threatening to take the other to court, then both lawyers are released and are banned from helping the party again through a similar process. Those who are looking for a civilized divorce and would like to keep a friendly relationship with the other party often turn towards this option. Collaborative divorce is also an excellent option to help protect and shield children from a bitter court battle.
Why Hire a Pasadena Divorce Lawyer?
You need the best divorce lawyer in Pasadena to help you reach the results that you want. At the Law Offices of Makupson & Howard, we are a cohesive team of lawyers who are looking to protect your best interests. Regardless of your situation, you can be confident knowing that if you work with a Pasadena attorney from our firm that we will stop at nothing in our efforts to protect your rights. We are fully devoted to protecting our clients and will leave no stone unturned as we work to defend your future. We understand how difficult divorce is and we are therefore completely willing to do everything we can to protect both your rights and the rights of your entire family in every way that we can.
---
To schedule your initial case consultation, contact a Pasadena Collaborative Divorce Lawyer from our firm by calling (888) 328-2734.
---
Clients Share Their Experiences
Stories From Real People Like You
"Thank you Ms. Howard You and your team have helped me and my children during this long and difficult process. This has not been an easy road but you got us to the finish line. I know I was not always ..."

E.T.

"I was frazzled, stressed out and looking for a way to reduce or completely eliminate Spousal Support payments after I retired. Kristen and her team came highly recommended. Their suggestions and ..."

Paul G.

"I can't say enough good things about Kristen and her team. I was referred to her by a friend who had gotten great results for her divorce to a narcissist, and who won her custody case. I was quite ..."

Katie M.

"I've dealt with my fair share of shady attorneys and Kristen is far from it. She helped me through a rough child custody case and was not only able to protect my child but also my own interests in the ..."

Alicia S.

"It was an absolute pleasure to work with Kristen Howard and her team. I hired Kristen after my last attorney had poor communication skills, lacked initiative and had internal staffing issues that felt ..."

Aldo C.
50 Years' Collective Experience

Accredited by the Better Business Bureau

Membership in The Pasadena Bar Association

Membership in California Women Lawyers

Membership in The State Bar of California

Top Attorneys by Pasadena Magazine 2011-2018
Contact Our Firm

Have your family law matter reviewed by an experienced attorney at our Pasadena firm.