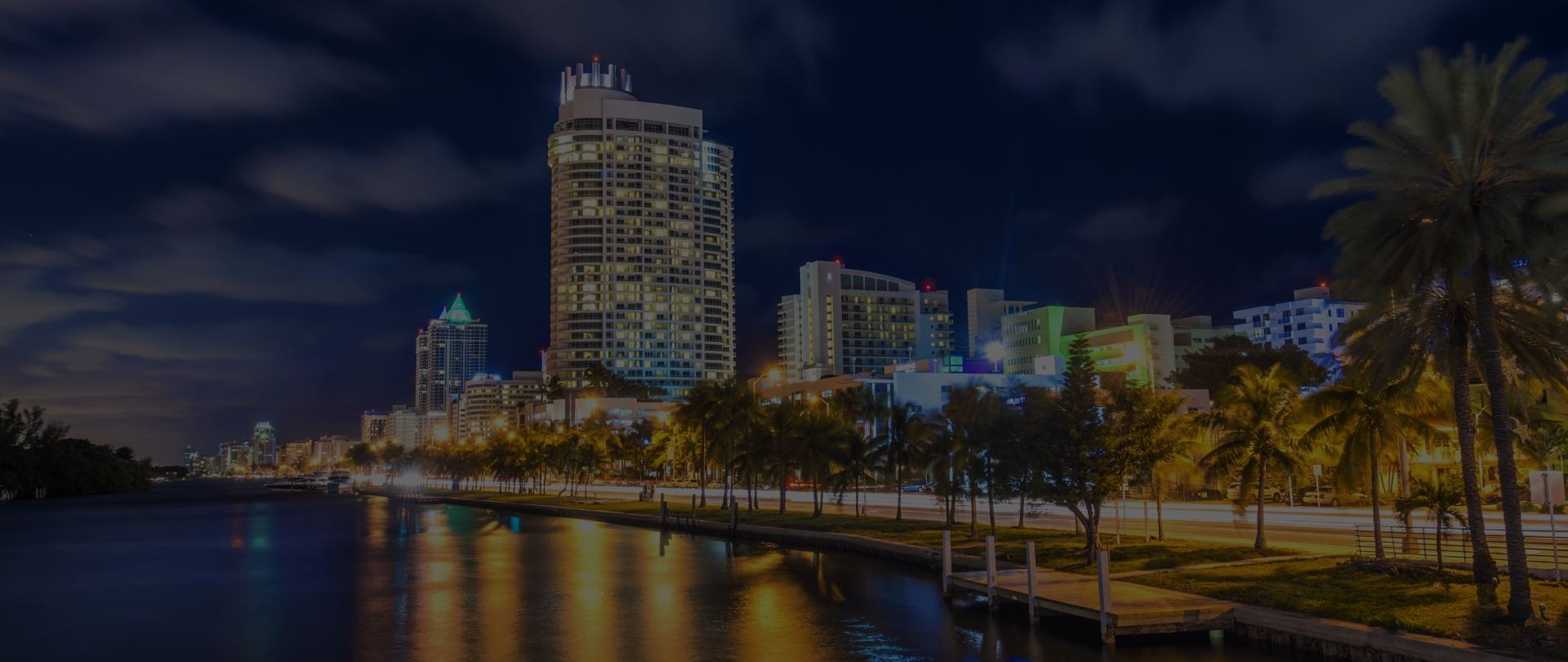 Sincere & Resilient Legal Counsel
When your family needs us, we are here to listen to your needs.
Call Us Now
Pasadena Order of Protection Lawyer
We Can Help You Petition for a Restraining Order
Divorces can be extremely volatile and sometimes result in a spouse's threatening behavior, destruction of property or even physical violence. You are protected by law from any form of domestic violence, including harassment, sexual abuse, emotional abuse, stalking, threats of violence and physical injury.
A Pasadena family lawyer should be contacted immediately to help secure an Order of Protection if you are the victim of domestic violence. A protection order will prohibit a spouse from having any further contact with you. If the spouse is living in your home, he or she will be required to move out and stay at least 100 feet away for you and any children that may be involved.
Orders of Protection Attorney in Pasadena
An Order of Protection, commonly referred to as a restraining order, is used in domestic violence cases to immediately stop sexual or emotional abuse, and physical abuse such as:
Hitting
Punching
Kicking
Slapping
Hair pulling
Pushing
Holding the person down
When a petition is submitted for an Order of Protection, an emergency hearing is held to determine whether or not the order should be issued. If the judge approves the petition, a second hearing is held approximately three weeks later to decide if the order will be permanent.
Attorneys at the Law Offices of Makupson & Howard can provide immediate assistance in preparing and filing a petition for an Order of Protection. We can help ensure your order is approved, and skillfully represent you at your protection order hearing. Our firm knows the trauma and distress that domestic violence can cause, and will help you obtain a restraining order to legally safeguard you from further harm.
---
Contact a Pasadena Orders of Protection Lawyer at (888) 328-2734 for capable assistance in filing an Order of Protection.
---
Clients Share Their Experiences
Stories From Real People Like You
"Thank you Ms. Howard You and your team have helped me and my children during this long and difficult process. This has not been an easy road but you got us to the finish line. I know I was not always ..."

E.T.

"I was frazzled, stressed out and looking for a way to reduce or completely eliminate Spousal Support payments after I retired. Kristen and her team came highly recommended. Their suggestions and ..."

Paul G.

"I can't say enough good things about Kristen and her team. I was referred to her by a friend who had gotten great results for her divorce to a narcissist, and who won her custody case. I was quite ..."

Katie M.

"I've dealt with my fair share of shady attorneys and Kristen is far from it. She helped me through a rough child custody case and was not only able to protect my child but also my own interests in the ..."

Alicia S.

"It was an absolute pleasure to work with Kristen Howard and her team. I hired Kristen after my last attorney had poor communication skills, lacked initiative and had internal staffing issues that felt ..."

Aldo C.
50 Years' Collective Experience

Accredited by the Better Business Bureau

Membership in The Pasadena Bar Association

Membership in California Women Lawyers

Membership in The State Bar of California

Top Attorneys by Pasadena Magazine 2011-2018
Contact Our Firm

Have your family law matter reviewed by an experienced attorney at our Pasadena firm.