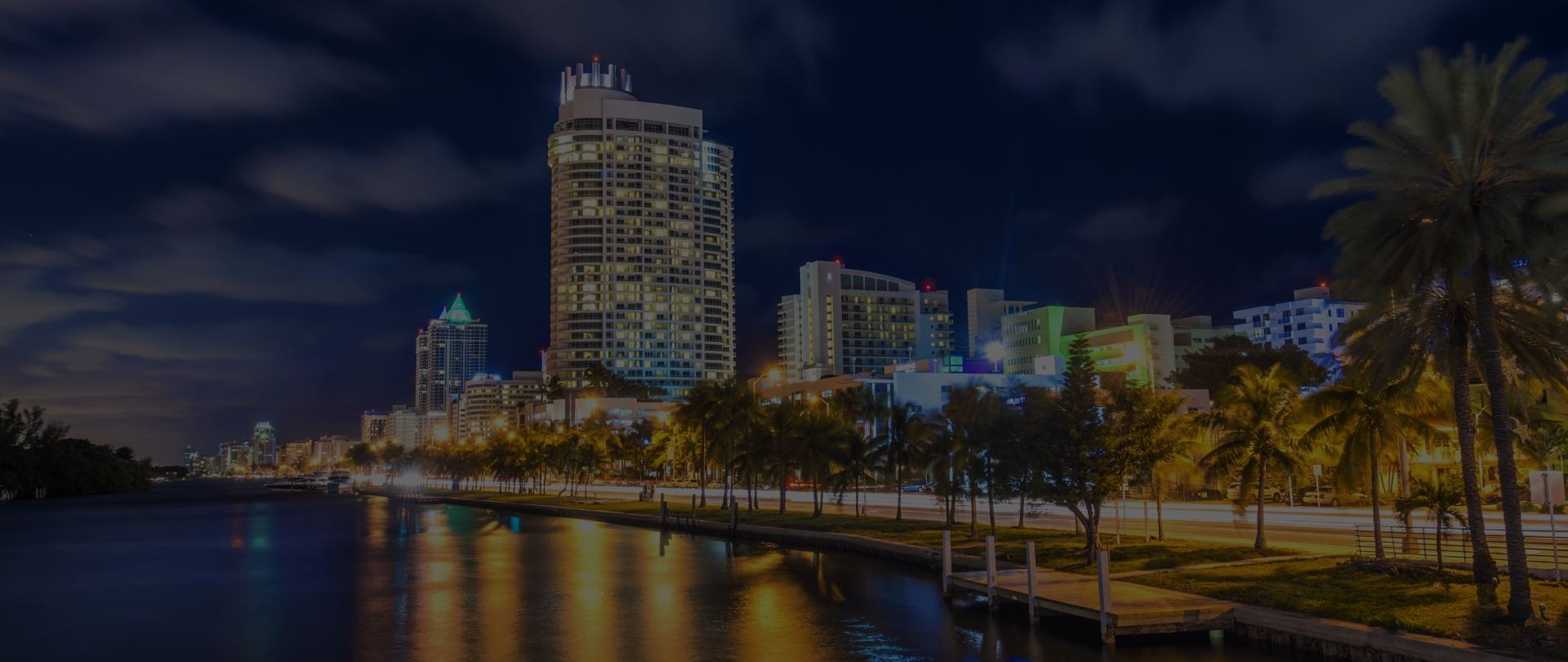 Sincere & Resilient Legal Counsel
When your family needs us, we are here to listen to your needs.
Call Us Now
Pasadena Grandparents' Rights Lawyer
Protecting the Rights of Grandparents in California
At the Law Offices of Makupson & Howard, we understand the significance of strong family bonds and the pivotal role that grandparents often play in the lives of their grandchildren. Our dedicated team of legal experts is committed to advocating for grandparents' rights in Pasadena and throughout California. With years of experience and a deep understanding of the complex legal landscape, our firm stands ready to assist grandparents seeking visitation rights.
---
Call the Law Offices of Makupson & Howard today at (888) 328-2734 or contact us online to schedule a meeting with our grandparent's rights attorney in Pasadena!
---
California's Grandparents' Rights Law
California recognizes the essential role that grandparents can play in the lives of their grandchildren. Under certain circumstances, the state's legal system allows grandparents to seek visitation rights, enabling them to maintain a meaningful relationship with their grandchildren, even in family conflict or estrangement. At the Law Offices of Makupson & Howard, we specialize in navigating the intricate details of California's grandparents' rights law.
When Will Grandparent Visitation Be Awarded in California
Grandparents in California can seek court-ordered visitation if certain conditions are met. The courts prioritize the child's best interests while considering the grandparents' wishes. Situations that may lead to the award of grandparent visitation include:
Parental Dissolution: In cases where the child's parents are divorced, separated, or going through dissolution proceedings, grandparents may petition the court for visitation rights if they have established a pre-existing relationship with the grandchild.
Deceased Parent: If one of the child's parents has passed away, the surviving parent may still attempt to limit the grandparent's access to the child. In such instances, a grandparent can request court-ordered visitation, especially if they had a substantial relationship with the grandchild before the parent's death.
Abuse or Neglect: If their parents have abused or neglected the grandchild, grandparents can seek visitation to provide a stable and loving environment.
Parental Estrangement: When one parent restricts the grandparent's access to the child due to a strained relationship, the court may intervene if it is deemed in the child's best interest to maintain the relationship with their grandparents.
Factors Considered in Awarding Visitation Rights
California courts carefully evaluate several factors when determining whether to grant grandparent visitation rights. These factors include:
Pre-existing Relationship: The court assesses the quality and depth of the relationship between the grandparent and the grandchild. A strong bond can be a compelling factor in the decision-making process.
Child's Best Interests: The primary consideration is always the child's well-being. Courts assess whether visitation with the grandparent will serve the child's emotional, physical, and mental needs.
Parental Rights: While grandparents have rights, parents also have the fundamental right to decide about their child's upbringing. Courts strike a balance between these rights, aiming to promote a harmonious family dynamic.
Grandparent's Motivation: The court evaluates the grandparent's motivations for seeking visitation. Genuine concern for the child's welfare is a crucial factor.
Child's Preference: Depending on the child's age and maturity, the court may consider their opinion about visitation.
Parental Relationship: The relationship between the parents and their attitudes towards grandparent visitation can influence the court's decision.
Contact Our Pasadena Grandparents' Rights Attorney Today
We recognize the significance of maintaining strong family connections. If you are a grandparent seeking visitation rights in Pasadena or anywhere in California, our experienced legal team is here to guide you through the complex process. We understand the nuances of California's grandparents' rights law and are dedicated to helping you achieve the best possible outcome for your family.
---
Contact the Law Offices of Makupson & Howard today to schedule a consultation with our grandparents' rights lawyer in Pasadena!
---
Clients Share Their Experiences
Stories From Real People Like You
"Thank you Ms. Howard You and your team have helped me and my children during this long and difficult process. This has not been an easy road but you got us to the finish line. I know I was not always ..."

E.T.

"I was frazzled, stressed out and looking for a way to reduce or completely eliminate Spousal Support payments after I retired. Kristen and her team came highly recommended. Their suggestions and ..."

Paul G.

"I can't say enough good things about Kristen and her team. I was referred to her by a friend who had gotten great results for her divorce to a narcissist, and who won her custody case. I was quite ..."

Katie M.

"I've dealt with my fair share of shady attorneys and Kristen is far from it. She helped me through a rough child custody case and was not only able to protect my child but also my own interests in the ..."

Alicia S.

"It was an absolute pleasure to work with Kristen Howard and her team. I hired Kristen after my last attorney had poor communication skills, lacked initiative and had internal staffing issues that felt ..."

Aldo C.
50 Years' Collective Experience

Accredited by the Better Business Bureau

Membership in The Pasadena Bar Association

Membership in California Women Lawyers

Membership in The State Bar of California

Top Attorneys by Pasadena Magazine 2011-2018
Contact Our Firm

Have your family law matter reviewed by an experienced attorney at our Pasadena firm.