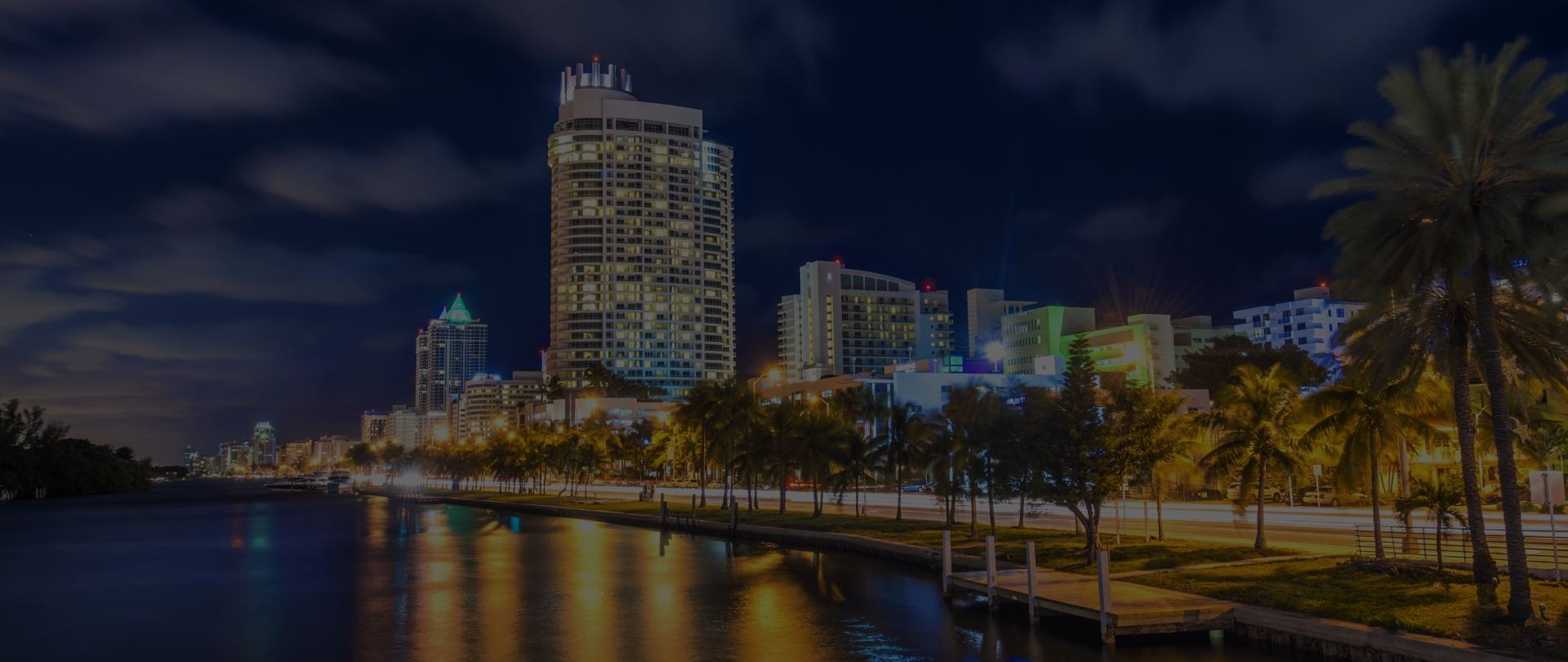 Sincere & Resilient Legal Counsel
When your family needs us, we are here to listen to your needs.
Call Us Now
Pasadena Visitation Lawyer
Visitation Rights in California
When a couple with minor children divorce, many issues will need to be resolved regarding where the child will live and how often the non-custodial parent will be allowed to visit the child. Divorcing parents can work out child custody and visitation agreements with the help of a Pasadena divorce attorney. When there are differences that can't be resolved, the court will make a final determination in the matter.
If it is in the best interests of the child, the court will want to maintain the parent-child relationship that existed before the divorce. In most situations this means the non-custodial parent will be allowed frequent and on-going visitation with the child.
Can Visitation Rights Be Granted to Grandparents?
Visitation rights may also be granted to grandparents and other individuals that have an interest in the child's welfare. Parents can contest a visitation order based on their 14thAmmendment right to the care, custody and control of their children. Even so, the court may still determine that it is in the best interest of the child for the visitation to occur.
Visitation Attorney in Pasadena
The court prefers that divorcing couples work out their own agreements regarding the care and upbringing of their child, including visitation rights.
Why Will an Order Be Modified by the Court?
When a visitation has been decided by the court, the order may be modified at a later point in time if:
An older child wants to spend more or less time with a parent
There is a change in residence
There has been domestic violence resulting in child endangerment
The child has been physically, sexually or emotionally abused
The child's school schedule has changed
If you are a parent with minor children and are considering a divorce, the Law Offices of Makupson & Howard can help you establish child custody and visitation agreements with your spouse. You need the top family lawyer in Pasadena by your side when dealing with a visitation matter. We can provide skilled legal representation in court to protect your rights and interests.
---
If you are getting a divorce, contact a Pasadena Visitation Lawyer from our firm at (888) 328-2734 for qualified legal counsel on child custody laws and visitation rights.
---
Clients Share Their Experiences
Stories From Real People Like You
"Thank you Ms. Howard You and your team have helped me and my children during this long and difficult process. This has not been an easy road but you got us to the finish line. I know I was not always ..."

E.T.

"I was frazzled, stressed out and looking for a way to reduce or completely eliminate Spousal Support payments after I retired. Kristen and her team came highly recommended. Their suggestions and ..."

Paul G.

"I can't say enough good things about Kristen and her team. I was referred to her by a friend who had gotten great results for her divorce to a narcissist, and who won her custody case. I was quite ..."

Katie M.

"I've dealt with my fair share of shady attorneys and Kristen is far from it. She helped me through a rough child custody case and was not only able to protect my child but also my own interests in the ..."

Alicia S.

"It was an absolute pleasure to work with Kristen Howard and her team. I hired Kristen after my last attorney had poor communication skills, lacked initiative and had internal staffing issues that felt ..."

Aldo C.
50 Years' Collective Experience

Accredited by the Better Business Bureau

Membership in The Pasadena Bar Association

Membership in California Women Lawyers

Membership in The State Bar of California

Top Attorneys by Pasadena Magazine 2011-2018
Contact Our Firm

Have your family law matter reviewed by an experienced attorney at our Pasadena firm.