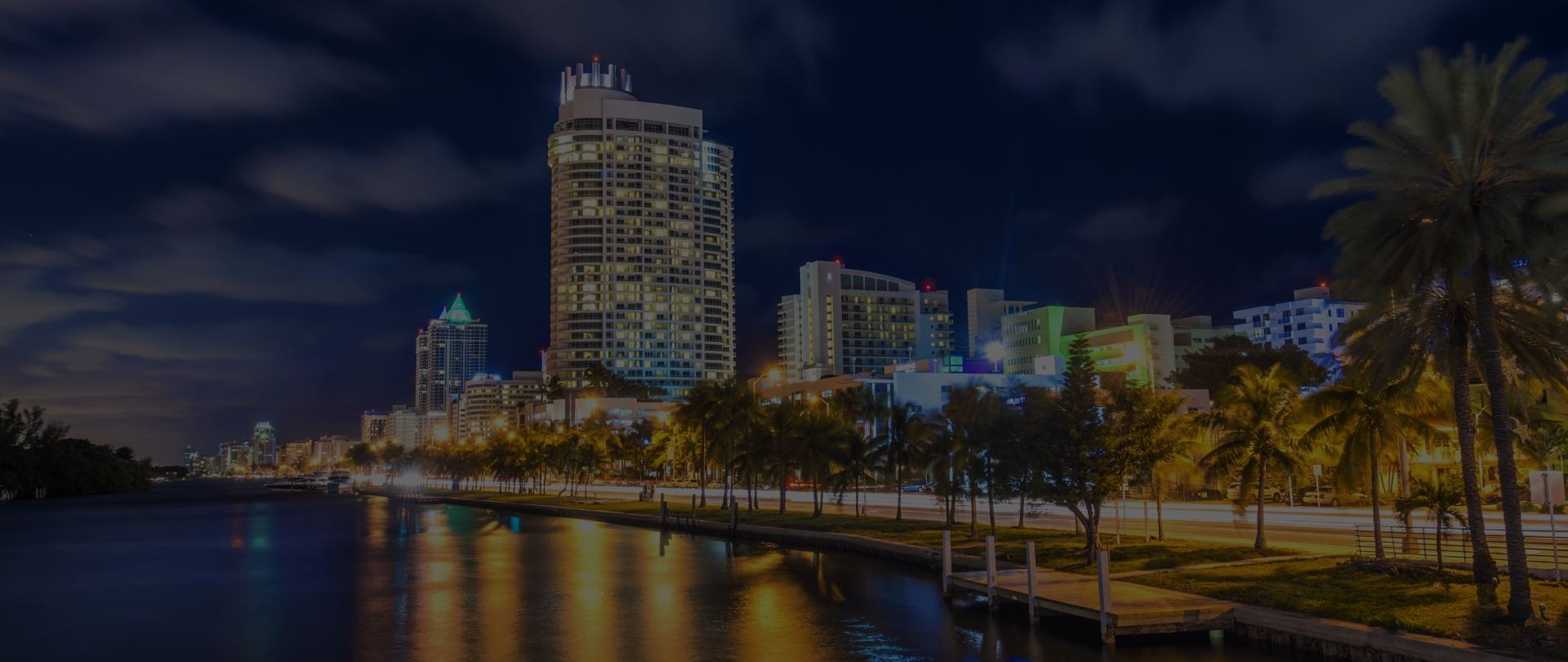 Sincere & Resilient Legal Counsel
When your family needs us, we are here to listen to your needs.
Call Us Now
Pasadena Annulment Lawyer
Interested in Having Your Marriage Annulled in CA?
Annulment is similar to a divorce in California as it is another court procedure that dissolves a marriage. One key difference between an annulment and a divorce is that an annulment sees the marriage as if it had never happened in the first place. Divorce dissolves the marriage but it does erase it from ever happening. It is important to note that you must live in California in order to file for an annulment in this state, but there is no required length of time for the residency requirement.
Why Annulment?
There are several reasons that a couple may choose to have their marriage annulled rather than go through a divorce. For example, some religions do not condone divorce in any way so annulment is a way to end the marriage while avoiding divorce. There are two types of annulments that can take place; a civil annulment or a religious annulment.
---
If you are considering either type of annulment, team up with a Pasadena divorce attorney for help! Contact us today at (888) 328-2734.
---
Who Qualifies for an Annulment?
There are only certain circumstances that justify an annulment in California. Keep in mind that if a marriage was incestuous or bigamous, it was never legally valid in the first place so an annulment is not necessary.
Other couples can pursue an annulment if any of the following are true:
The spouse pursing annulment was under age 18 when the marriage took place
One party was legally married or already in a registered domestic partnership when the marriage took place
One party was of 'unsound mind' at the time of the marriage- this means they could not understand the contract of marriage and the obligations when the marriage took place
There was fraudulent consent or some other form of fraud in the marriage
One party was forced to consent to the marriage or forced to file for the domestic partnership
There is an incurable physical incapacity to where one party cannot 'consummate' the marriage
Annulment Process in California
The first step in pursing annulment is to determine if you meet the requirements to file. For help in this process, it is advisable to team up with an annulment attorney in Pasadena who can help.
Your lawyer can assist you in the next steps, including:
Filling out the required forms for annulment.
Filing the originals with the court clerk in which you are filing.
Appointing a process server to serve the annulment forms to your spouse.
Making sure a Proof of Service of Summons is filed to the court by the process server.
You and your spouse will need to fill out a disclosure form that includes your assets and debts.
Gathering documents and evidence to support the eligibility of annulment before you attend a hearing.
Attending the hearing where the judge will determine if you qualify.
Your marriage can then be annulled.
Need a Lawyer for an Annulment in Pasadena?
The Law Offices of Makupson & Howard can assist you in the annulment or divorce process in California. With more than 50 years of combined experience, we are familiar with all types of family law and divorce matters. You can get started by filling out an online case evaluation form and we will get in touch with you to discuss how we should move forward.
---
Contact us today at (888) 328-2734 and our Pasadena annulment attorneys can answer your questions and discuss your case with you.
---
Clients Share Their Experiences
Stories From Real People Like You
"Thank you Ms. Howard You and your team have helped me and my children during this long and difficult process. This has not been an easy road but you got us to the finish line. I know I was not always ..."

E.T.

"I was frazzled, stressed out and looking for a way to reduce or completely eliminate Spousal Support payments after I retired. Kristen and her team came highly recommended. Their suggestions and ..."

Paul G.

"I can't say enough good things about Kristen and her team. I was referred to her by a friend who had gotten great results for her divorce to a narcissist, and who won her custody case. I was quite ..."

Katie M.

"I've dealt with my fair share of shady attorneys and Kristen is far from it. She helped me through a rough child custody case and was not only able to protect my child but also my own interests in the ..."

Alicia S.

"It was an absolute pleasure to work with Kristen Howard and her team. I hired Kristen after my last attorney had poor communication skills, lacked initiative and had internal staffing issues that felt ..."

Aldo C.
50 Years' Collective Experience

Accredited by the Better Business Bureau

Membership in The Pasadena Bar Association

Membership in California Women Lawyers

Membership in The State Bar of California

Top Attorneys by Pasadena Magazine 2011-2018
Contact Our Firm

Have your family law matter reviewed by an experienced attorney at our Pasadena firm.