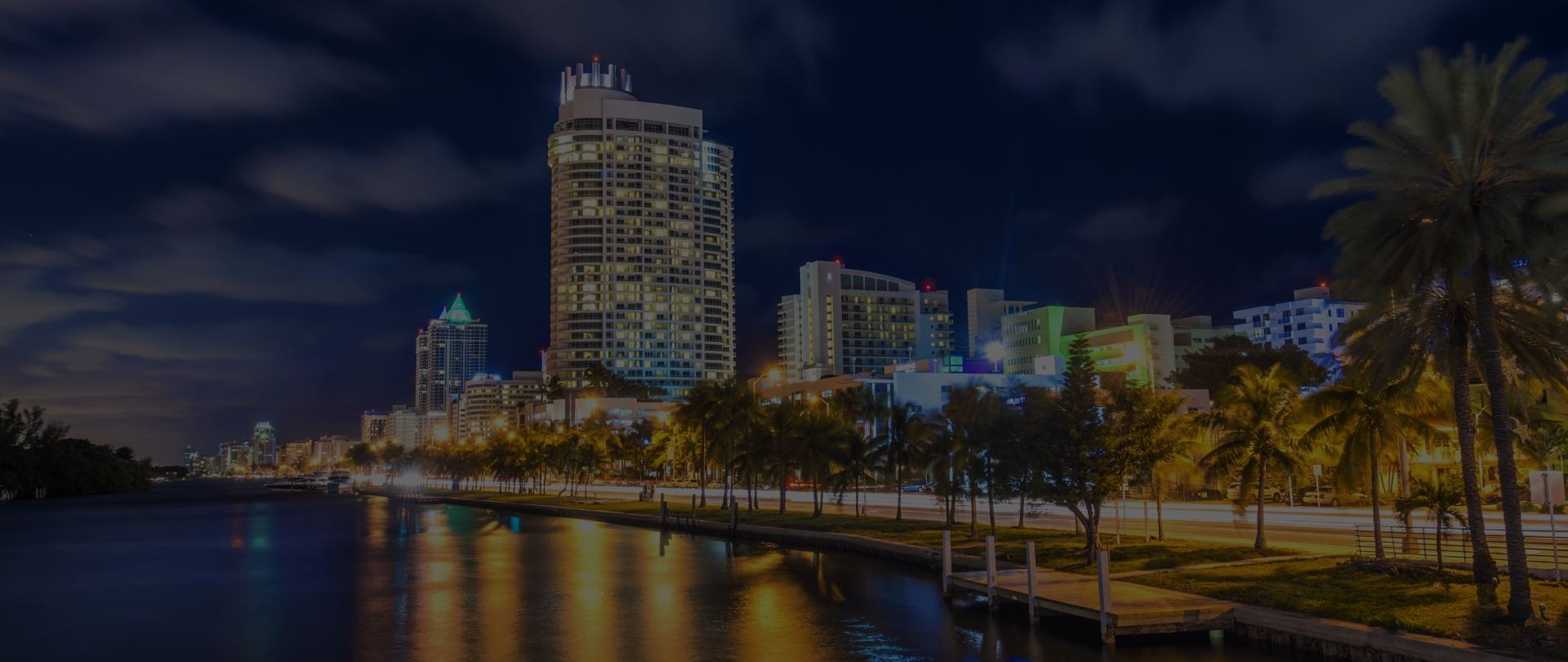 Sincere & Resilient Legal Counsel
When your family needs us, we are here to listen to your needs.
Call Us Now
Parent Alienation
Pasadena Family Law Attorney
Parent alienation is the unfortunate circumstance in which one parent tries to break the ties and ruin the bond between their child and the other parent involved. An example of this may involve the mother telling their child that their father does not love them anymore. Another example may include the father expressing to the child that the mother cares more about her new boyfriend than them. No matter what the case may be, the family law attorneys at the Law Offices of Makupson & Howard are determined to provide you with the representation you need to defend yourself and see to it that your relationship with your children is not permanently damaged.
Parental Alienation Syndrome
When two parents decide to separate from one another, one parent may consciously or subconsciously create a separation between their child and the other parent involved. This can be done by talking poorly about them, expressing to the child that their parent wants nothing to do with them and overall "brainwashing" them. Overtime, this can create an invalidated dislike or hatred from the child against the other parent involved; referred to as parental alienation syndrome. This syndrome may end up affecting the child for the rest of their life as well as permanently damage their relationship with their parent. It may also cause a reverse effect and cause the child to dislike the parent who tried to cause the separation. Either way, parent alienation is never an easy situation to handle.
Discuss Your Parent Alienation Case with a Family Law Attorney in Pasadena, CA!
If you believe that the mother/father of your child is causing separation issues or ruining your relationship, it is important to speak with a Pasadena family law attorney as soon as possible. Instead of having your child suffer from parental alienation syndrome or growing an unjustified dislike towards you, now is the time to understand your options in the matter. Team up with the top family lawyer in Pasadena for help in your case. At the Law Offices of Makupson & Howard, we are determined to provide you with the tools and knowledge needed to assist you with your parental alienation issues.
---
Contact a family law lawyer in Pasadena at (888) 328-2734 to begin your case immediately!
---
Clients Share Their Experiences
Stories From Real People Like You
"Thank you Ms. Howard You and your team have helped me and my children during this long and difficult process. This has not been an easy road but you got us to the finish line. I know I was not always ..."

E.T.

"I was frazzled, stressed out and looking for a way to reduce or completely eliminate Spousal Support payments after I retired. Kristen and her team came highly recommended. Their suggestions and ..."

Paul G.

"I can't say enough good things about Kristen and her team. I was referred to her by a friend who had gotten great results for her divorce to a narcissist, and who won her custody case. I was quite ..."

Katie M.

"I've dealt with my fair share of shady attorneys and Kristen is far from it. She helped me through a rough child custody case and was not only able to protect my child but also my own interests in the ..."

Alicia S.

"It was an absolute pleasure to work with Kristen Howard and her team. I hired Kristen after my last attorney had poor communication skills, lacked initiative and had internal staffing issues that felt ..."

Aldo C.
50 Years' Collective Experience

Accredited by the Better Business Bureau

Membership in The Pasadena Bar Association

Membership in California Women Lawyers

Membership in The State Bar of California

Top Attorneys by Pasadena Magazine 2011-2018
Contact Our Firm

Have your family law matter reviewed by an experienced attorney at our Pasadena firm.