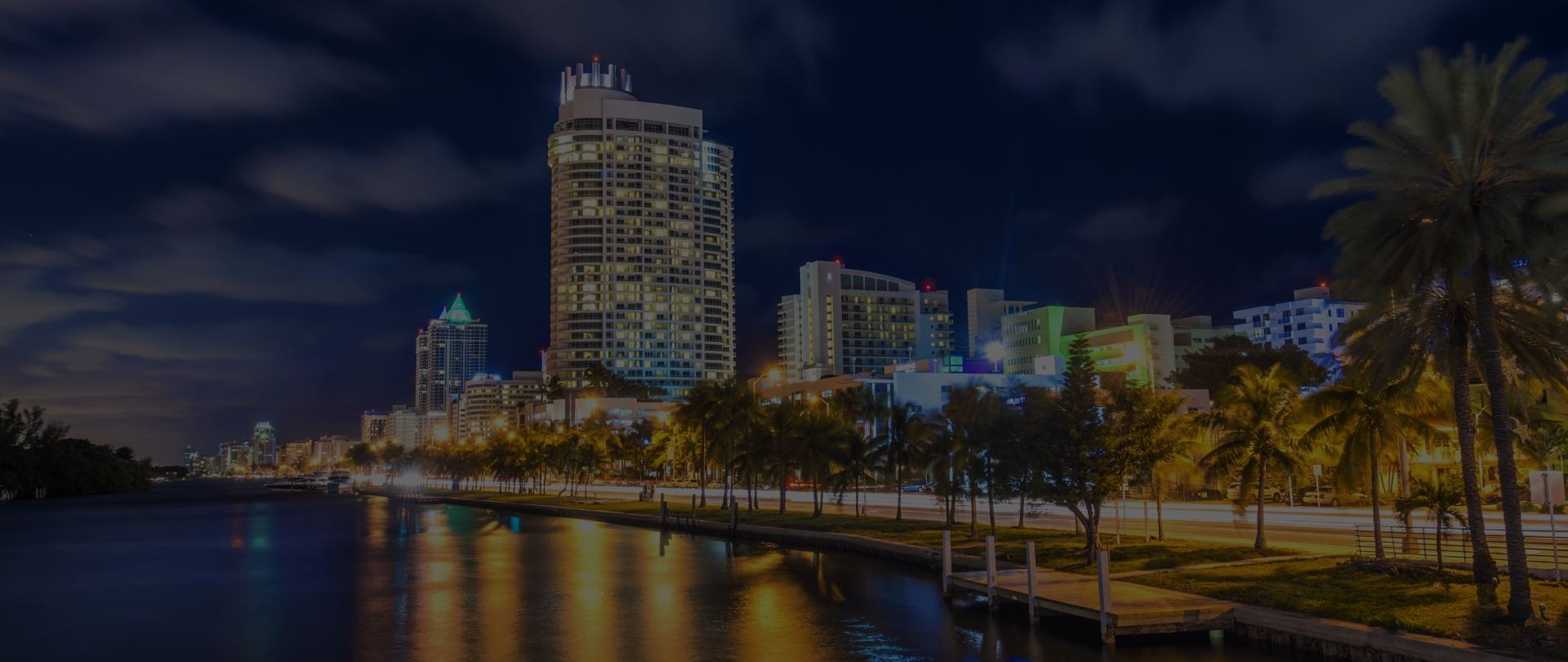 Sincere & Resilient Legal Counsel
When your family needs us, we are here to listen to your needs.
Call Us Now
Pasadena Property Division Lawyer
Property Division Cases
When a couple seeks a dissolution of marriage, decisions will need to be made regarding the distribution of property. If the couple can't reach its own agreement regarding property division, the court will step in and decide the matter. As a first step, the court will establish the couple's community property, separate property and quasi-marital property. Property accumulated during a marriage is considered communal property. Separate property is any property acquired by a spouse before the marriage or after the date of separation. The value of the property will then be determined. Once the value has been assigned, the community property will be equally divided between the spouses, excluding gifts and inheritance. Separate property is generally awarded to the party who acquired it.
How property is divided is often a highly contested issue between spouses. You need the help of the top divorce lawyer in Pasadena to ensure that your rights are protected. A Pasadena divorce attorney from our firm should be contacted if you are getting a divorce to find out what property you are legally entitled to. If possible, we will work out an agreement between you and your spouse regarding property division. Our firm can also provide capable representation in court regarding a property settlement.
We thoroughly discuss the way that property is divided in one of our blogs, learn more:
Property Division Attorney in Pasadena
If a divorcing couple has many assets, property division can become very complicated. Even determining the value of an asset can require testimony from experts or other individuals. Looking for a lawyer for your divorce in Pasadena? The Law Offices of Makupson & Howard can provide skilled legal counsel regarding property division and help simplify the process. We can also be counted on to aggressively protect your interests and ensure the equitable division of assets.
The community property that will be divided between you and your spouse will include any assets acquired during the marriage. Property obtained before the marriage will generally be awarded to the party who acquired it.
Separate property assets may include:
Real property
Gift or inheritance
Any property obtained after a legal separation or after the date of separation
Any property included in a pre-nuptial agreement
Property received in exchange for property acquired before a marriage
Ask our office for assistance if you are getting a divorce and need help with property division. We are extremely knowledgeable in divorce cases and can answer your questions about the distribution of assets.
Resources:
---
Contact a Pasadena Property Division Attorney from our firm at (888) 328-2734 if you are seeking a divorce and need help in property division.
---
Clients Share Their Experiences
Stories From Real People Like You
"Thank you Ms. Howard You and your team have helped me and my children during this long and difficult process. This has not been an easy road but you got us to the finish line. I know I was not always ..."

E.T.

"I was frazzled, stressed out and looking for a way to reduce or completely eliminate Spousal Support payments after I retired. Kristen and her team came highly recommended. Their suggestions and ..."

Paul G.

"I can't say enough good things about Kristen and her team. I was referred to her by a friend who had gotten great results for her divorce to a narcissist, and who won her custody case. I was quite ..."

Katie M.

"I've dealt with my fair share of shady attorneys and Kristen is far from it. She helped me through a rough child custody case and was not only able to protect my child but also my own interests in the ..."

Alicia S.

"It was an absolute pleasure to work with Kristen Howard and her team. I hired Kristen after my last attorney had poor communication skills, lacked initiative and had internal staffing issues that felt ..."

Aldo C.
50 Years' Collective Experience

Accredited by the Better Business Bureau

Membership in The Pasadena Bar Association

Membership in California Women Lawyers

Membership in The State Bar of California

Top Attorneys by Pasadena Magazine 2011-2018
Contact Our Firm

Have your family law matter reviewed by an experienced attorney at our Pasadena firm.