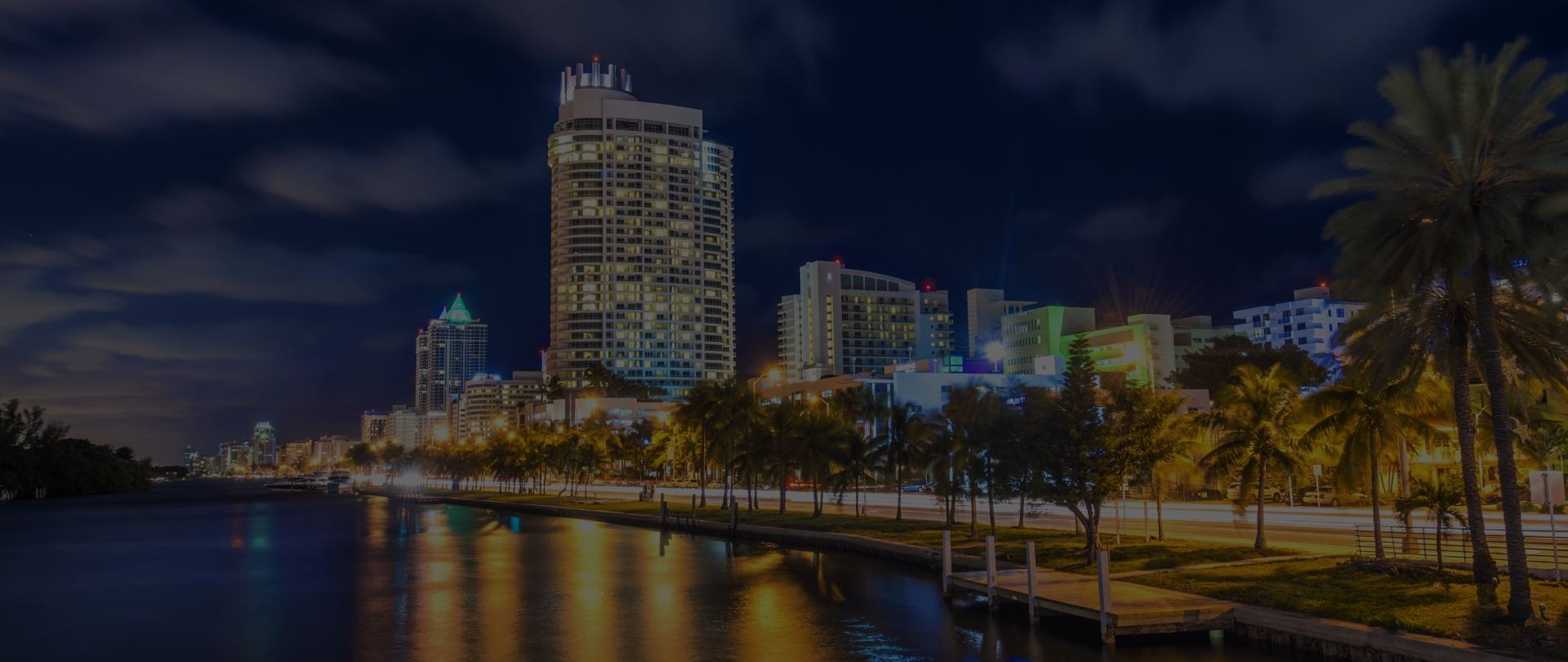 Sincere & Resilient Legal Counsel
When your family needs us, we are here to listen to your needs.
Call Us Now
Pasadena Fathers' Rights Lawyer
Team Up with a Pasadena Divorce Attorney
People may say that there is a bias favoring women in family court. Women may also say the same thing about men, but today the state of California sees both parents as having equal rights and responsibilities. This is not to say that courts will never favor the mother because oftentimes the role of the father is seen as less important than the role of the mother, but legally parents are equal.
Overall, it is most beneficial for children to have involvement of both parents in their lives and many judges make their decisions accordingly. There have been studies to show that children perform better in school and in relationships when parented by both their mother and their father. When fathers are involved, studies have shown that children grow better cognitively and linguistically.
What Are My Rights as a Father in California?
Fathers are more than just another adult in a home, they help children grow into the best individual that they can be. The rights of fathers are essential when it comes to providing a child with two involved parents. When going through a divorce as a father, you need to be aware of your rights.
The key rights that you have include:
The right to be involved in your child's life through interaction and time spent with them
The right to have an equal say in the decisions regarding your child including; where they live, their religious practices, etc.
The right to participate in parenting your child
The right to view your child's school and medical records
The right to be part of the decision regarding the doctors and dentists that your child visits
The right to participate in decisions regarding the medical treatment of your child
The right to parent without receiving interference from the other parent
The right to discipline your child
Can a Mother Keep the Child Away from the Father in California?
A mother can not keep the child away from the father in California unless there is a court order, in fact this can be used against you in court if you do so. If a parent obtains physical custody of a child and there is no concealment, that parent may retain the child until there is a Court order. The best way to file for custody when there is a separation or if the parents were never married and are not living together. Doing this provides a clear order which can be enforced should problems arise in the future. Paternity and custody orders can be filed prior to a child's birth. If the mother is keeping the child away from the father, the father can:
Make a police crime report (Penal Code section 278.5) and have it forwarded to the Stanislaus County District Attorney's Child Abduction Unit.
Initiate proceedings to obtain a Court order.
If you are unhappy about the situation, you can do the following:
Initiate proceedings to obtain a Court order.
Keep good records concerning all visitation episodes.
Pasadena Divorce Lawyer Representing Fathers in Divorce Cases
Fathers have many rights in the state of California and with these rights comes many responsibilities. A father is required to provide financial support for their children along with access to medical treatment and schooling. The rights are the same whether or not the parents are wed or unwed. The only difference in scenarios is that the unwed father has to prove paternity before assuming the full rights. If you are going through a divorce and are in need of assistance, obtain representation from a Pasadena divorce lawyer who can make sure your rights are protected.
A divorce process must resolve several issues and our attorneys help clients fight for the results that they need and want in any of the following matters:
You, as a father, have the same rights as the mother of your children. Do not surrender your rights because you feel you must, fight for your rights as a father. Searching for a lawyer for your family law case in Pasadena? The Law Offices of Makupson & Howard may be able to help you!
Need an Attorney for Your Divorce Case in Pasadena?
If you are a father going through a divorce or dealing with any type of legal matter involving your children, contact our firm. We offer case evaluations, so call one of our lawyers or fill out our online case evaluation at your earliest convenience. Our firm has 50 years of combined experience when it comes to divorce and family law cases. We may be able to help you build a solid case and get the results that you deserve out of your case.
Resources:
---
Contact our firm today at (888) 328-2734 for skilled representation from our Pasadena fathers' rights lawyers.
---
Clients Share Their Experiences
Stories From Real People Like You
"Thank you Ms. Howard You and your team have helped me and my children during this long and difficult process. This has not been an easy road but you got us to the finish line. I know I was not always ..."

E.T.

"I was frazzled, stressed out and looking for a way to reduce or completely eliminate Spousal Support payments after I retired. Kristen and her team came highly recommended. Their suggestions and ..."

Paul G.

"I can't say enough good things about Kristen and her team. I was referred to her by a friend who had gotten great results for her divorce to a narcissist, and who won her custody case. I was quite ..."

Katie M.

"I've dealt with my fair share of shady attorneys and Kristen is far from it. She helped me through a rough child custody case and was not only able to protect my child but also my own interests in the ..."

Alicia S.

"It was an absolute pleasure to work with Kristen Howard and her team. I hired Kristen after my last attorney had poor communication skills, lacked initiative and had internal staffing issues that felt ..."

Aldo C.
50 Years' Collective Experience

Accredited by the Better Business Bureau

Membership in The Pasadena Bar Association

Membership in California Women Lawyers

Membership in The State Bar of California

Top Attorneys by Pasadena Magazine 2011-2018
Contact Our Firm

Have your family law matter reviewed by an experienced attorney at our Pasadena firm.